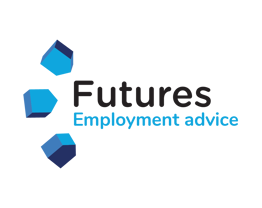 We know that life can be difficult without work. That's why we offer a free employment advice service to all our customers - whether you're trying to get back on your feet or looking for your next adventure, we're here to support you. We can help with anything from application forms and interview preparation to finding a training course that's right for you.
You can contact us by emailing employability@futureshg.co.uk, calling 0300 456 2531 or fill out the form below and we can call you back.
We are also co-owners of a separate employment training organisation called Access Training so why not check them out to find out if they can help you with your work situation?
Request a call-back from our Employment Advice team
We know it can be difficult to start a conversation about employment. Use the form below to request a call-back and one of our friendly employment advisers will contact you directly.
Please note the number they will call from will show as 0300 456 2531 - they won't leave a message on your voicemail for privacy reasons, but they will try again at another time if they can't get through.
You might also be interested in...