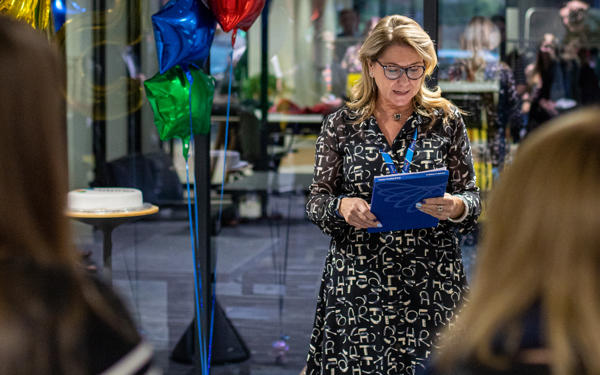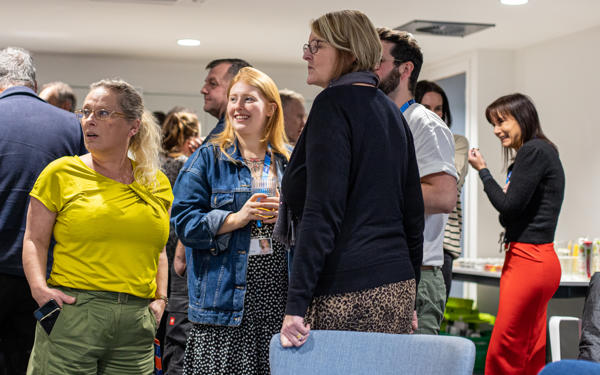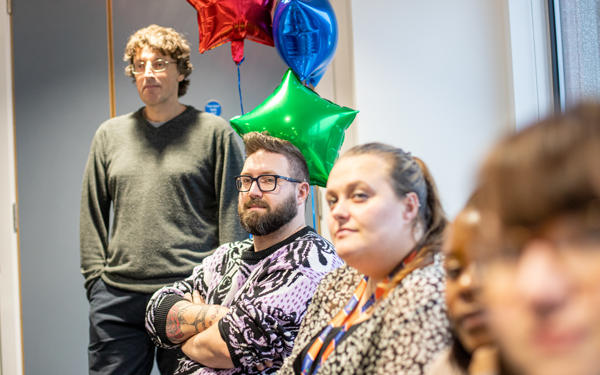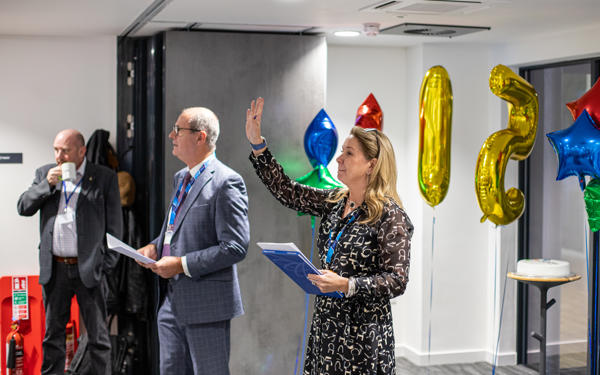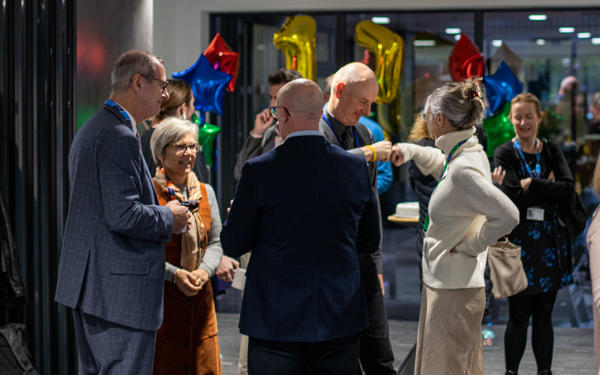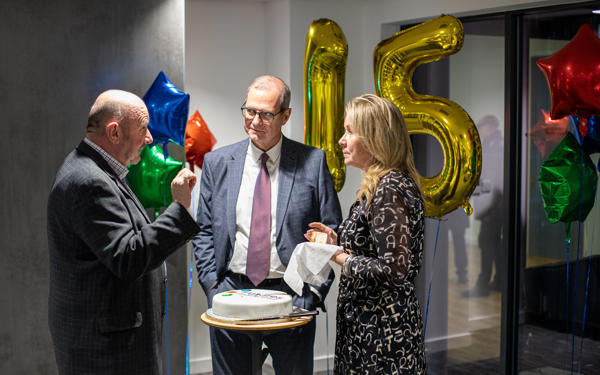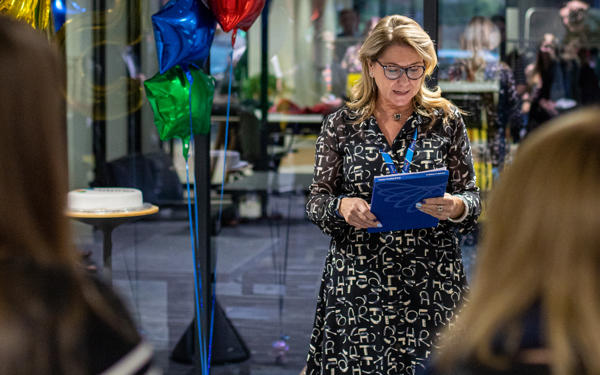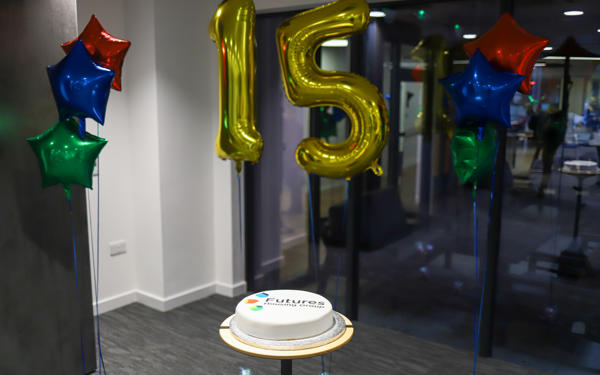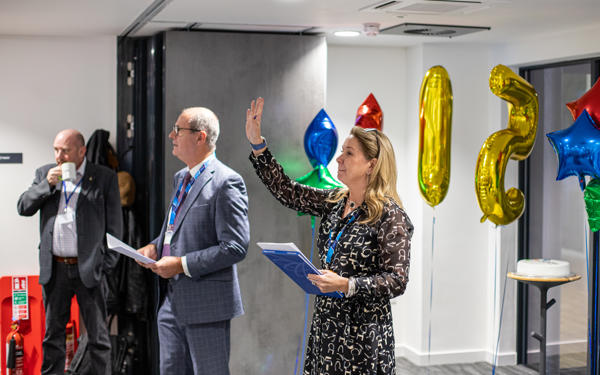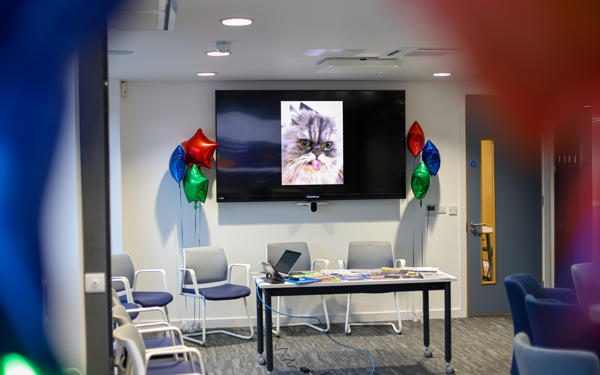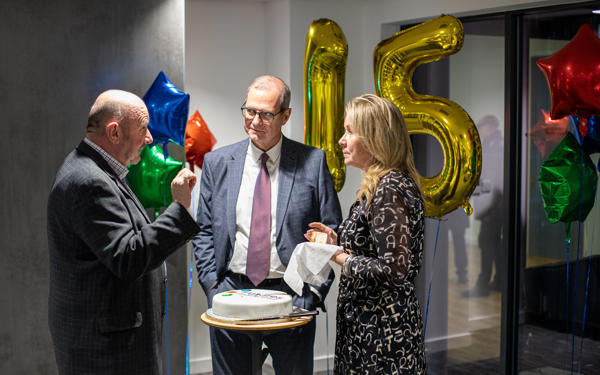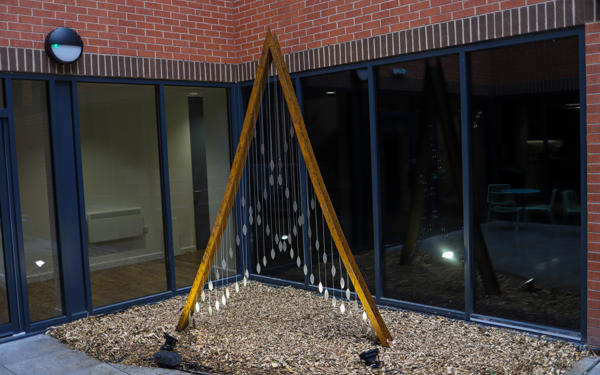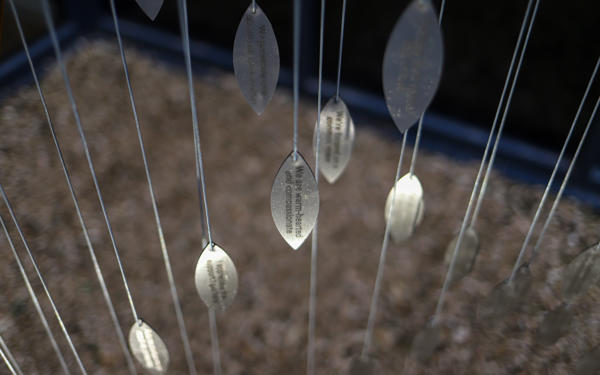 Futures has reached a special milestone this month as November marks 15 years since it was formed from the coming-together of Amber Valley Housing and Daventry District Housing.
Colleagues across our sites, as well as partners and organisations we've worked closely with over the years, were invited to an event to honour the occasion.
The day saw the surprise revealing of a piece of artwork which had been specially curated for the anniversary. The amazing piece had 100 leaves, hand-engraved with personal messages of words about Futures which has been installed at Futures House.
Lindsey Williams, CEO and Mike Stevenson, Group Chair at Futures reminisced on their time at Futures in a speech delivered to guests, before showing a video of Futures' best bits over the last 15 years.
You can play the video below and take a look through the gallery up above to see how the day went.
Futures rewind
Take a look at Futures journey over the last 15 years, in this specially made made video to honour the milestone.