This year's run up to the summer holidays has been a little different to normal, and many parents have had their little ones at home for months. It can be tricky to find new things to keep the kids entertained, so here's our top ten ideas for fun activities the whole family can enjoy.
1) Today's the day the teddy bears have their picnic!
It might be a little old school, but why not try packing up some snacks, grabbing  picnic blanket and a favourite teddy, and heading to your local park! It's a fantastic way to get out into the fresh air and enjoy the sunshine. You could even invite a friend or cousin for a play date!
2) Ahoy maties! Time for a treasure hunt
Looking for a new way way to keep the kids occupied all day? Then hide a variety of every day objects around the house and give them a set of clues (or maybe a good old fashioned pirate treasure map!) that leads them to each item. It can be as complicated or as simple as you'd like, with prizes for the fastest – maybe they get to pick a film to watch as a family, or to pick some sweets in the supermarket.
3) Guess who?
'People' bingo is a fun, rainy day activity to get the kids thinking about the people around them. Why not ask friends and family members to send you some interesting facts and let your kids match up the people with the facts – maybe Auntie Jo used to live abroad, or Grandad Phil played the drums when he was younger. It's a nice way to start a conversation about the people around them, and maybe break out some old pictures so they can see the fashion choices of days past!
4) Night (or day!) at the museum
Many museums are starting to reopen now, with bookable slots so you can safely visit the attractions while maintaining social distancing. Some museums have also created virtual tours of their exhibitions – so if your local museum is closed, or you're not ready to venture out, you can still experience them from your home!
Here's a roundup of some of the best ones from around the world.
5) The Great Lockdown Bake Off
Harness their inner star baker by challenging them to a bake-off style competition – you can help them find the recipes and ingredients and supervise the cooking (and enjoy the results!). You could even set them a technical challenge or a themed showstopper – who can master the rice crispy cake? Who can make the best cookie tower? It'll keep them occupied for a few hours and you'll have some sweet treats to take on your teddy bear's picnic. Win win!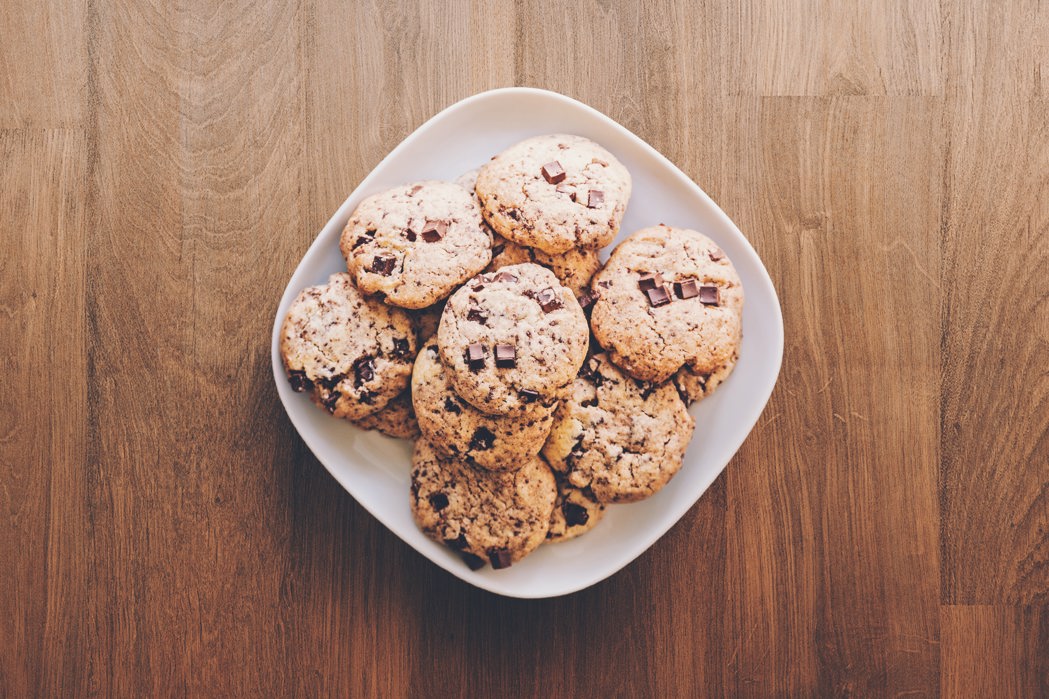 6) Who's living in your garden?
Arm them with a camera phone and encourage the kids to take photos of at least five creepy crawlies in your garden or in a nearby green space. When they get back home they can spend some time researching the tiny neighbours that live just outside their door. Encourage them to think about how they live, what they eat and what they contribute to the local ecosystem. Great for budding biologists!
7) Dance like no-one's watching!
If the weather's giving you the blues, why not Shake it Off? Throughout lockdown, Strictly Come Dancing's Oti Mabuse created some amazing dance fitness videos especially for kids, teaching them a new routine from her living room to yours. You could even challenge the family to put on a show – everyone learns a different dance that you can film and share on your family group chat.
8) And… relax.
Especially good for older kids, why not try making your own face masks with ingredients like avocado, honey or banana and have a spa day at home? Drink water with cucumber or lemon, put on your dressing gowns and indulge in some self-care time. You could even do manicures and pedicures or try out some new hairstyles, all from the comfort of your own home!
There's an easy face mask recipe in this article to get you started.
9) Get crafty!
What can you do with an old t-shirt that's past its best? How about making a cushion, a tote bag or a funky headband? It's a great way to recycle old clothes and unleash their creativity.
10) Ready, steady, read!
Libraries are starting to reopen, so why not set a reading challenge with an exciting prize at the end? Even if they're not huge readers at school, it might be that the freedom to pick whatever they're interested in and taking their time to get through it sparks their interest. And don't forget, your reading challenge could be anything – reading a poem, a magazine article or doing a wordsearch could all count.