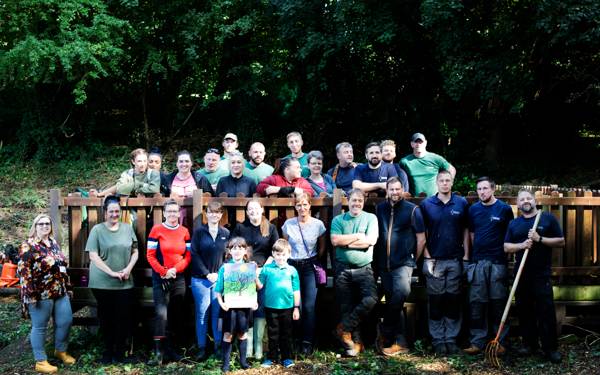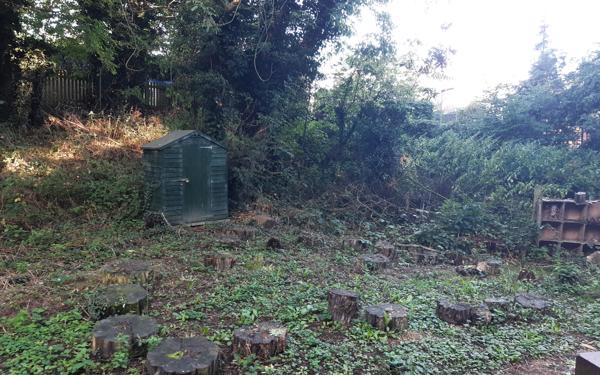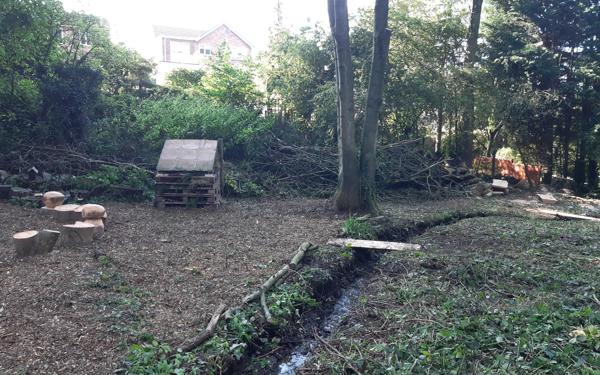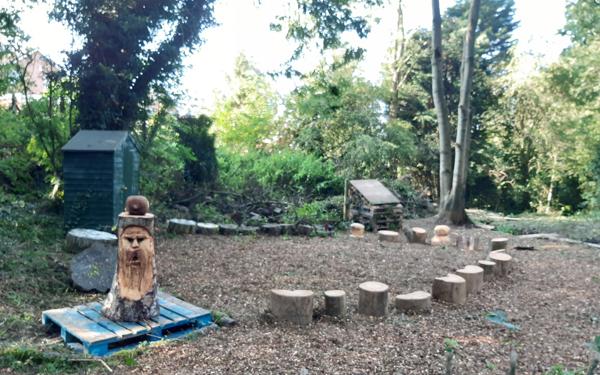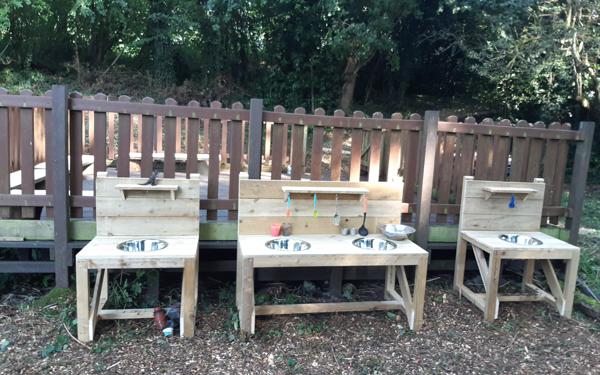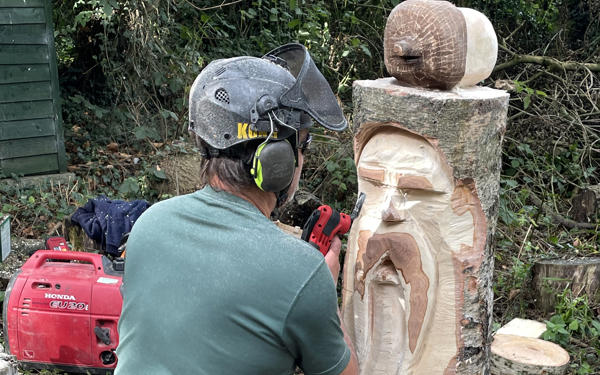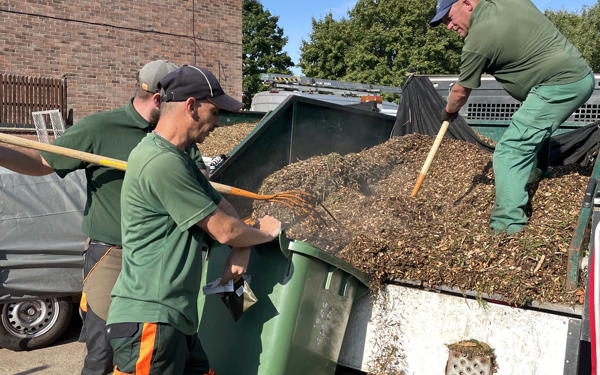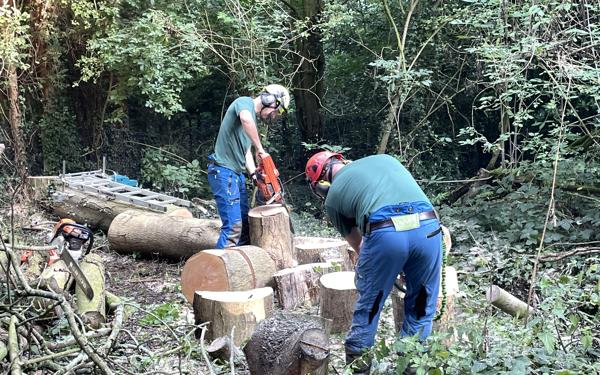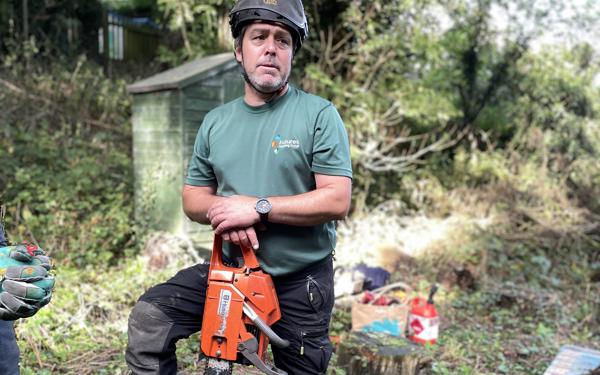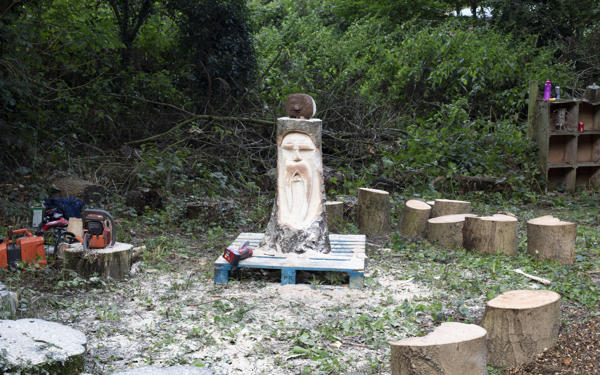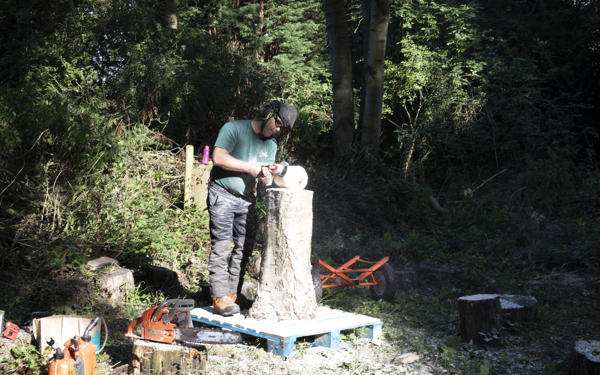 If you go down in the woods today, you're sure of a big surprise… Now there won't be any teddy bears having picnics, but thanks to employees at Futures, a local Derbyshire school had their overgrown, woodland area transformed into a magical, outdoor classroom.
Our hardworking team gave Nick Knowles some serious competition as they carried out their own version of DIY SOS at Lons Infant School, Ripley.
Amanda Joynes, Headteacher said: "I can't thank Futures enough for all their help and support. We have a large woodland which belongs to the school, and it takes a huge amount of work to keep it in a usable condition."
During a day, a massively overgrown area with wild and thick weeds, was transformed into a huge, safe space. Streams were unblocked and bug hotels constructed. Trees were turned into wonderful wood carvings, mystical mushroom stools and benches and bridges, plus a new path was filled with fresh wood chippings.
Amanda said: "The children have been so excited to see the transformation! They've already started using the space again, we've been having 'Wellie Wednesday' for them to go and explore."
Teams across Futures got involved in the project as part of a 'make a difference' day which is dedicated to supporting our local communities. Having last helped Lons Infant School almost ten years ago, it seemed fitting to make a return.
Amanda said: "It's so lovely for the children. They'll use the space for forest school sessions and for supporting areas of the curriculum, like science, art and writing, so thank you."
Futures would like to give a special mention to Travis Perkins, our partner who donated much needed materials and timber that were crucial elements in the transformation, enabling fantastic mud kitchens to be built.​
We're so proud of our people who took part in the day and their achievements. Futures continues to focus on supporting our communities and customers, delivering our vision of great places, great services and great tomorrows.