Our procurement team works hard to help us acquire the works, goods and services we need to operate sustainably and ethically and to deliver strong value for money. The team's responsibilities include sourcing raw materials and services as well as managing contracts and relationships with suppliers. 
We see Futures as an important part of the local community and economy so we are proud to work with and support local businesses.
We are a Contracting Authority and therefore subject to the Public Contracts Regulations 2015.
When looking for new suppliers, all of our opportunities are advertised on our portal (see below for more information). You can also download a copy of our current list of suppliers.
Find out more about procurement at Futures
We're committed to working in partnership with other organisations and local contractors to get the best value for money for our customers, for Futures and for our partners. 
If you are a supplier and interested in working with us, you can register and view our current opportunities on our procurement portal.
The portal enables you to:
view current and future tendering opportunities
register as a prospective supplier
keep your own profile information up to date
download and submit tender documents electronically
view your own historical records.
Click here to visit our procurement portal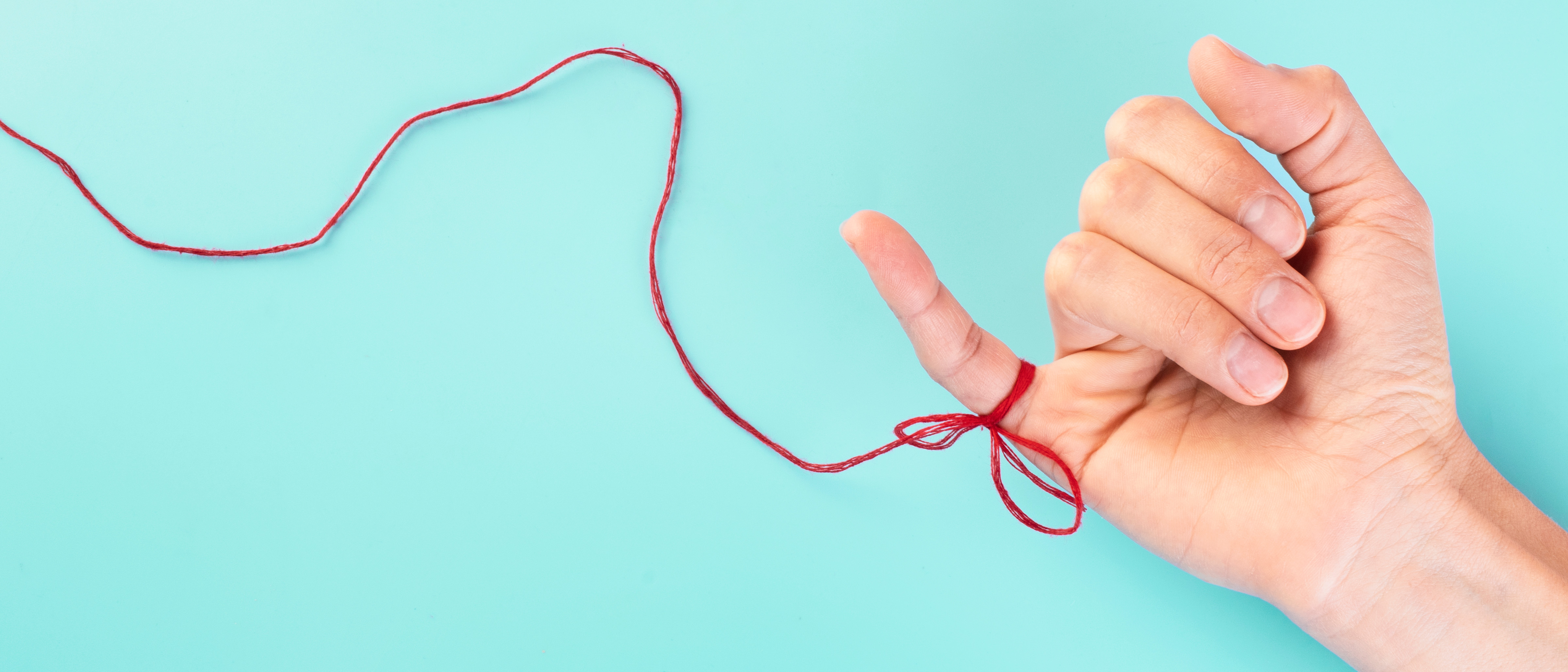 We're always keen to engage with potential contractors and suppliers. We normally attend several events each year, as well as hosting our own supplier events. Contact procurement@futureshg.co.uk to find out when we will be out and about. 
In accordance with the Public Contracts Regulations 2015, we publish data showing that we comply with our obligation to pay valid and undisputed invoices within 30 days. This includes the amount of interest paid to suppliers, and the total liability to suppliers from breaches of the requirements (regulation 113).
2022-23
94% of invoices paid within 30 days
Interest paid: zero
Interest liable: not applicable.