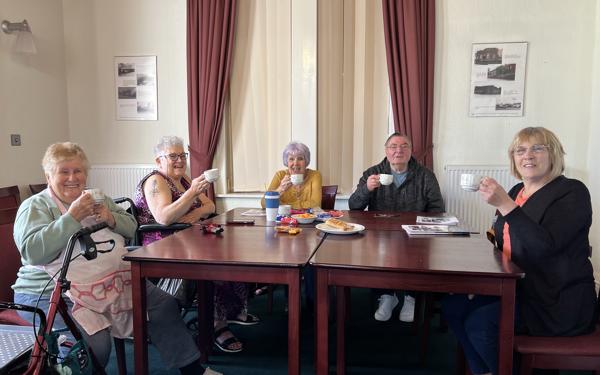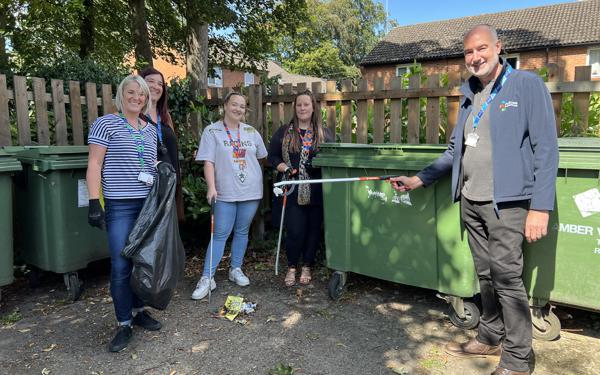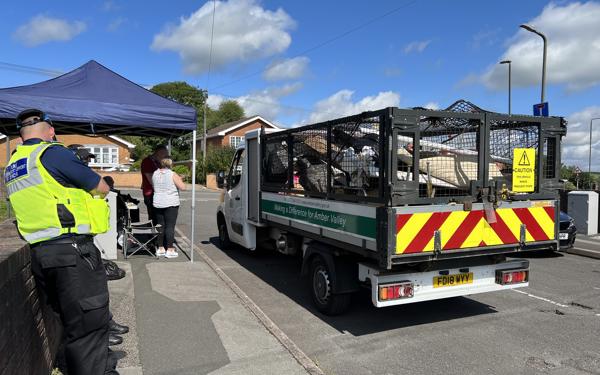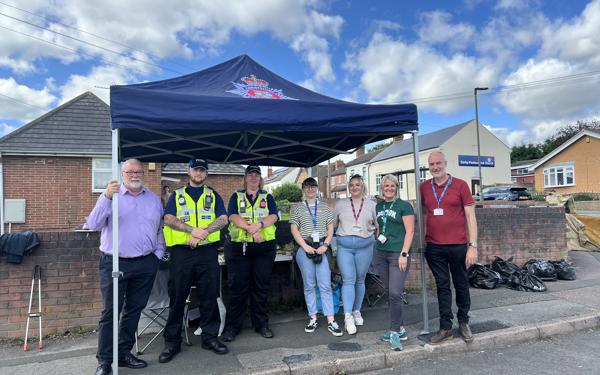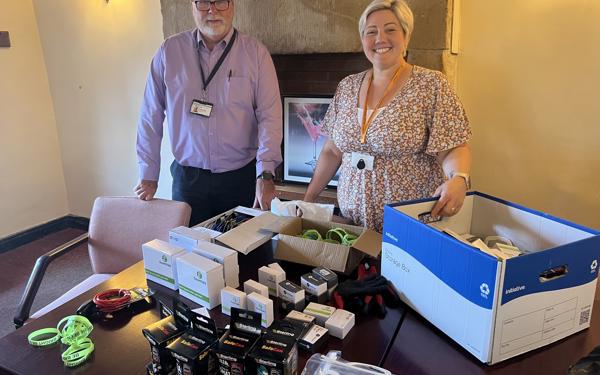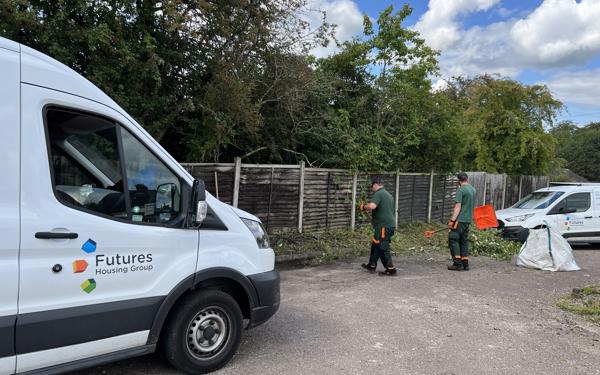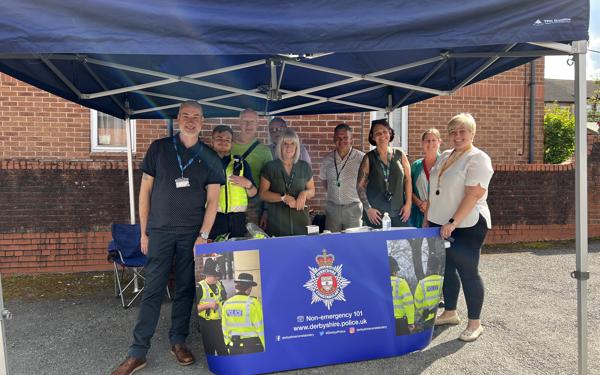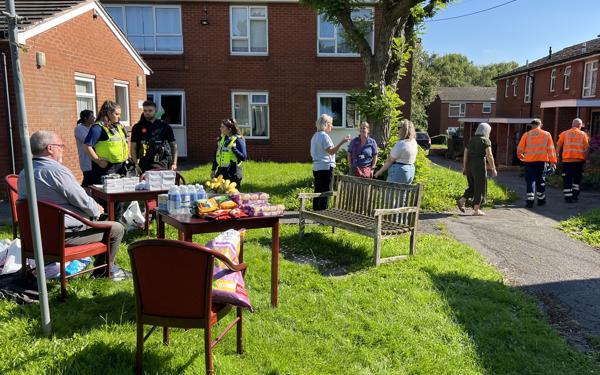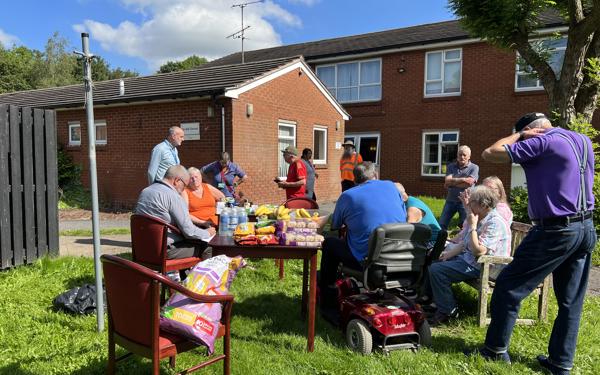 Over the last three months, Futures has joined Amber Valley Borough Council and Derbyshire Police for community action days for the public.
The 'Day of Action' events were organised for people living in Amber Valley, to address any concerns they may have relating to anti-social behaviour and crime, and any environmental issues such as fly tipping and litter.
Colleagues from each organisation set up camp outside on six dates across July, August and September, with tables full of free crime prevention items, such as alarms, card protectors and locks, as well as free snacks and drinks.
Councillors, customers, and children got stuck in at the events, either chatting to colleagues with a cuppa or having litter picking challenges by trying to fill their bin bag up with the most rubbish.
Councillor Lyndsay Cox, Deputy Cabinet Member for Community Safety at Amber Valley Borough Council said: "The Days of Action were positive and go to show the importance of organisations working together as partners. Collaborative working ensures knowledge is shared and as such issues are effectively and efficiently dealt with."
Amber Valley Borough Council also ran a bulk waste collection service in some locations to help with the reduction of fly tipping. This had a fantastic reception as they managed to fill three large skips of household rubbish, which could otherwise have been a potential for fly tipping.
Jess Maidens, Community Safety Manager at Amber Valley Borough Council said: "It was a great string of events to be involved in and rewarding to see partnership working at its best. We hope to continue this type of project in other areas next year to help prevent crime and anti-social behaviour."
Many of the locations chosen were where our customers live, meaning around 300 homes benefited from the services offered. We know just how important it is for our customers to live in a safe and comfortable environment, and it's also just as important we work closely with partners, such as Amber Valley Borough Council and Derbyshire Police, so we can successfully team together to support the community the best we can.
Janene Haywood, Community Engagement Project Delivery Officer at Futures said: "The events brought neighbours together who hadn't properly spoken to each other before which was lovely to see.  
"Having this collaborative approach meant customers could speak to a variety of people. Whether that was speaking to one of our new Safeguarding and Domestic Abuse Coordinators, their Community Housing Officer, a local PCSO or Community Safety Officers from Amber Valley Borough Council. The range of advice on offer for customers was brilliant. 
"People also shared ideas of how they want to use our local community centres, something we're really keen for them to do. It was great to hear conversations flowing and sparks igniting for what the community want to make happen."