We know that our customers want to know about service updates, upgrades and things to make their lives easier - so we're letting you know about some exciting new features we've introduced on MyAccount, our self-service portal. MyAccount is available to all Futures customers, and is designed with you in mind. 

We know life is busy and we want to make it as easy as possible. That's why, as well as updating your personal details and booking a repair appointment, we've made it possible for you to set up your Direct Debit and manage your rent account as part of this easy-to-use system.
We wanted to make it as easy as possible for you to set up a regular rent payment using MyAccount. You'll just have to provide your details, and we'll calculate your payment for you within ten working days. You can select the date you'd like your Direct Debit to leave your account, and you're protected by the Direct Debit guarantee offered by all banks and building societies. You can cancel anytime by letting us and your bank know.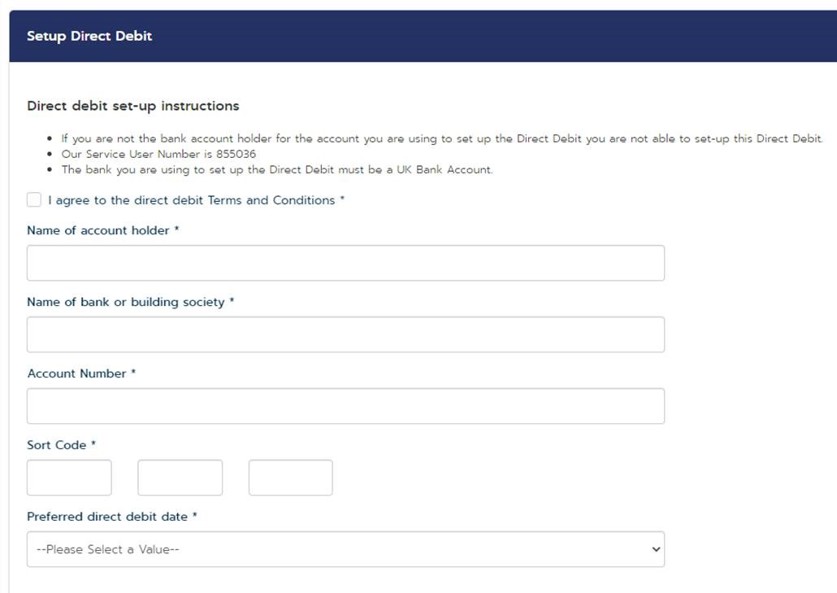 Join today
If you've not joined MyAccount yet, what are you waiting for? We've got over 4,000 customers registered and there's always room for more. Just click here to sign up - you'll need your name, address, tenancy reference number and an email address. If you don't know your tenancy number don't worry - you can find it on your tenancy agreement, or get in touch with us by emailing enquiries@futureshg.co.uk.